The Lady Diamond Pros
---
The Lady Diamond Pros travel softball is designed to promote the development of strong character, a right attitude, a sense of responsibility and citizenship in young women, using the game of softball. It is the intent of the Lady Diamond Pros Travel Softball program to achieve this goal through fair play, good sportsmanship, and a level of competitive softball that meets the needs of our players.
Where we play:
Our games are mostly played on Long Island, with the one out-of-state tournament (NJ or PA) for 12u and 14u teams. The 16u and 18u teams in addition to playing tournaments on Long Island will attend 3 college showcase tournaments in summer within the tristate area.
When we play:
Our athletes work during all four seasons, because as you know, a true athlete is made in the off season. We offer a Winter Workout from the end of November through the end of February, which embraces the athlete as a whole. During this time, our athletes engage in proper batting form and techniques, bat speed, infield work, sliding techniques, and pitching form with speed and mechanics. Additionally, many of our fast pitch players work with our Certified Athletic Trainer to increase their speed and agility.
In the spring, our athletes begin their season, putting into play what they have worked on during the Winter Workout.
During the summer season, our teams engage in softball tournaments.
As the season changes, we embrace Fall Ball. Our athletes are always hard at work looking to take their game to the next level. Out door practices are held with the team and with the organization.
Who we are:
Our President, Coach Lou Santos is the Head JV coach at Molloy HS. Lou and his staff of coaches and trainers are looking to increase exposure for our players to be recruited to the College level. Lady Diamond Pros promote a winning attitude. Although, winning is not our only priority, making our players better remains a primary focus. When we achieve this goal winning will follow.
As an organization, we are a family; supportive of our coaches and players. Together, our passion for the game resonates. I believe this would be a fantastic opportunity for you as a player to join our organization. Please contact email below for a tryout.
The Lady Diamond Pros is an established organization since 1999, which has several teams from 10U to 18U. Our coaches and trainers are experienced HS coaches, have played the sport of softball/baseball in high school/college and/or have been certified in coaching.
We have an elite group of fast pitch softball players who eat, sleep and breathe softball. Our players are dedicated, serious and willing to learn.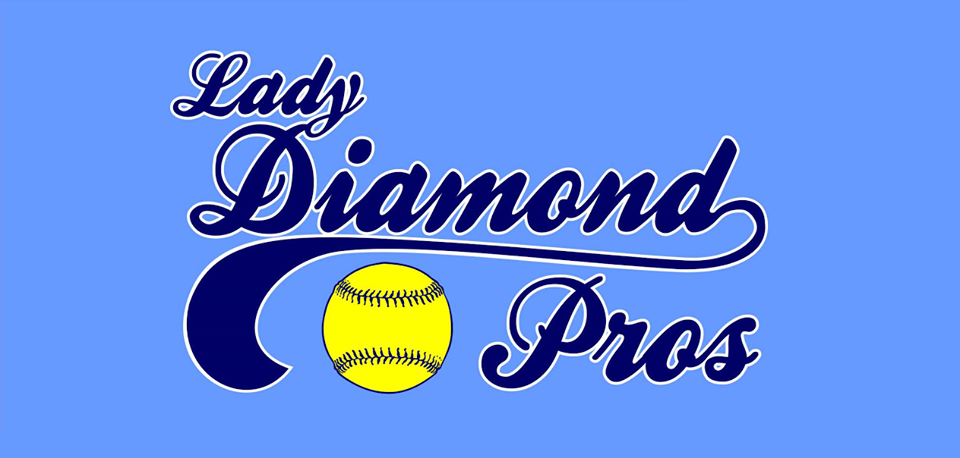 TRYOUTS - To schedule a tryout for any division please contact us via email at
LDPfastpitch7@ optonline.net
or call or text Lou at 347-743-7078